(Please feel free to click on any product links or photos to be taken directly to the shop listing!)
It's Friday and that means it's time for a Friday's Focus feature. Today's theme selector is Edi Royer of
Memories For Life Scrapbooks
on Etsy.
I've known Edi for a couple years now, having first been introduced to her and her shop when I joined the Etsybloggers team back in 2009. Back then,
Memoriesforlifesb
was a fun little shop filled with adorable scrapbooks and photo albums that were handcut and assembled painstakingly and artistically.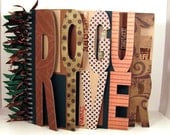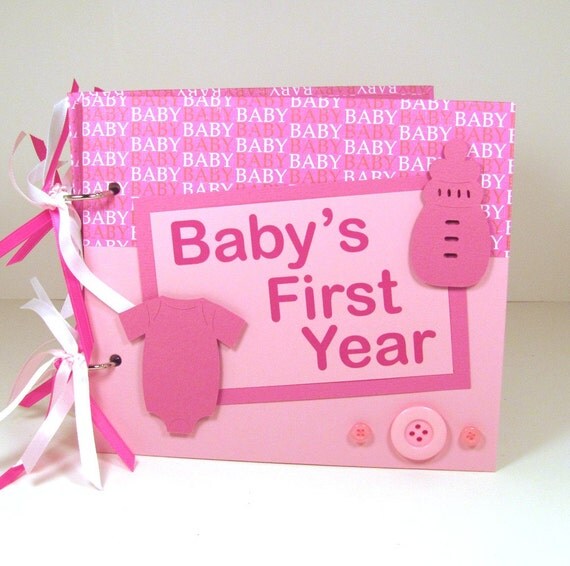 Like any artistic soul, Edi has found ways to evolve her creativity and talent and today, her shop still has those adorable scrapbooks and photo albums along with some other great paper products like earring cards - and with the purchase of a laser engraver, she's expanded her creativity to offer two new product lines. The first is her beautiful and sophisticated laser engraved glassware and barware like those shown below:
The second is a truly enchanting selection of laser engraved wood products that will capture your "Memories for Life." Since Edi has gone *into the woods* in her crafting, she's selected woods as the theme for this Friday's Focus. Before I share some of my other favorite woodcrafted items on Etsy, let me share some of my favorites from Edi's
shop
-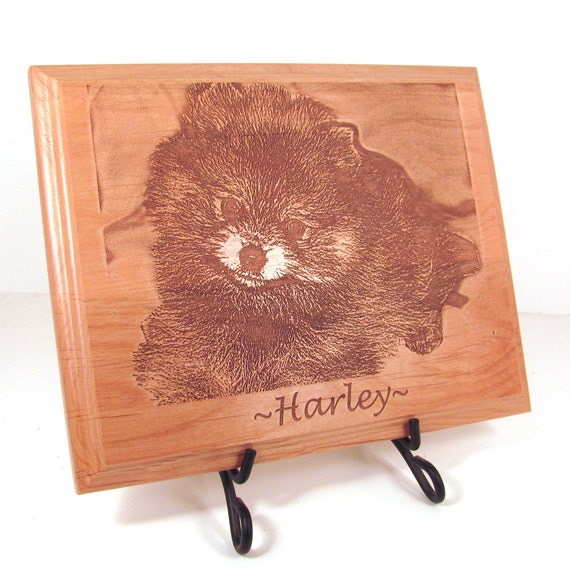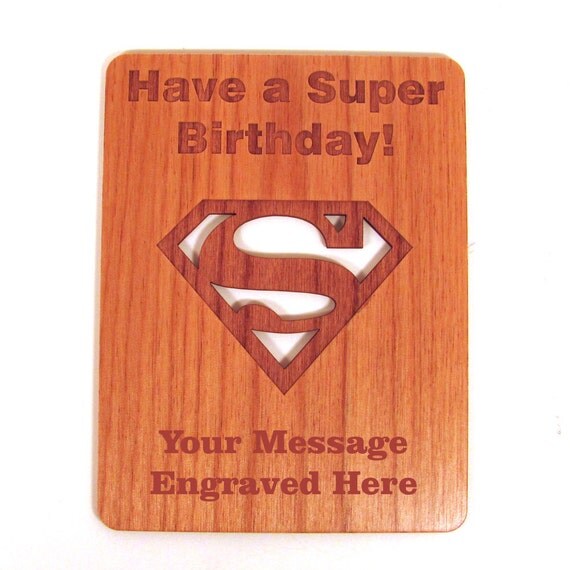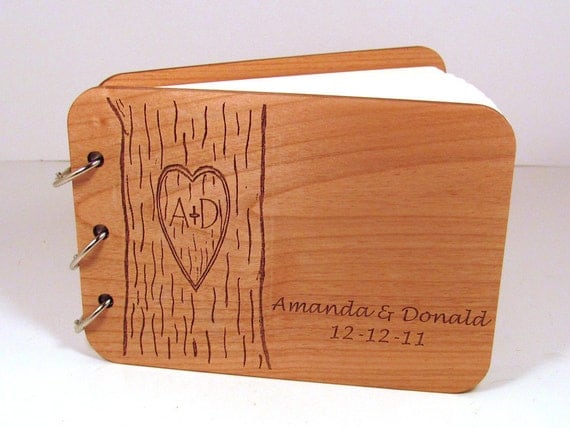 I can hardly wait to see what Edi comes up with next! For now though, I'm going to take on her theme and head "Into the Woods"!
With the steady parade of teething grandchildren over the last 6 years, I'm always interested in great new ideas for teething toys. While wooden teething toys actually aren't new, they're regaining popularity lately as a safe and eco-friendly way to soothe those little gums.
LittleSaplingToys
offers some awesome wooden teethers in addition to their other eco-friendly wood products, and I think this little
bunny teether
is simply adorable and perfect for those chubby little hands.
DolceHome
offers some lovely wood kitchen and home wares, many of which are created from wood harvested from their family land as part of a sustainable forestry clean up project. Since I never use the same one for more than one category of food in a single meal prep, I always feel like I never have enough cutting boards - especially with the holiday feasts coming up. This sturdy
solid cherry wood cutting board
looks amazingly capable of standing up to many, many years of use - and I think you'll find the rest of their products show a similar type of quality!
I'm not sure why, but I love natural edged turned wood bowls... and since I also love maple trees, having grown up among these beauties, when I came across this gorgeous
Texas Sugar Maple Natural Edged Wood Bowl
at
NELSONWOOD
, it was love at first sight :) Wouldn't this look fantastic on a mantle or kitchen shelf or bookcase?
I had run across
CelesteLambert
a while back when I was looking for wood items for a treasury, and I still think she has the best selection of wood bracelets I've seen on Etsy. My current favorite from this shop is this contemporary
Zebra Wood Bracelet
. Isn't it stunning?
I'll admit my last piece is a wee bit of a fantasy choice for me, but I had to share it. I won't go into all of the details that Gary "Wiz" Burns from
TreeWiz
shared in his description, because I really want you to read the whole thing. Suffice it to say that Mr. Burns is an extraordinarily talented wood carver - but this amazing
carving
definitely speaks for itself! (Yes, those
are
dancing bears!)
Thank you to Edi of
Memoriesforlifesp
for selecting such an awesome theme. I hope you'll visit hers and all of these great shops for your next shopping excursion "into the woods."
I hope you've enjoyed this Friday's Focus. If you'd like to have the opportunity to select next Friday's theme (and have a mini-feature of your shop done as well), please leave a comment and share your thoughts on today's selections! Be sure to leave contact information as well. One randomly chosen commenter will be chosen sometime next Thursday (November 11th) afternoon and contacted to decide on a theme! Of course, I love reading your comments for whatever reason you feel the desire to post!
Have a great weekend!
xo,