It's Friday and that means it's time for a Friday's Focus feature. Today's theme selector is Cathy Tuggle of
HeadpinWear
on Etsy.
I had left her a Faceboook message to let her know that she would be selecting today's theme and received a response with an emphatic "Gothic!" Very apropos, since this is Halloween weekend and the somewhat dark and shadowy world of the Gothic renaissance and goth culture are so closely associated with this holiday! Before we get into my selections for today's theme, however, I'd love to share a little bit about Cathy and her shop.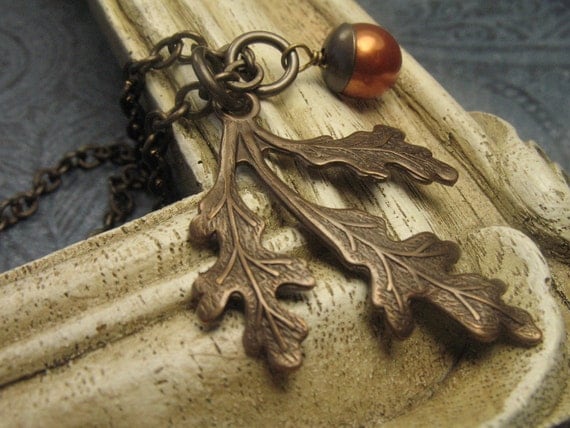 Cathy, her husband, and her son live in the quaint little coastal city of Benicia, California located in the San Francisco Bay region. Known for its arts community as well as its historical districts, this city also holds the honor of having served as the capital city of California for a year from 1853-1854. As a port city, it's also home to many businesses who import goods from around the world.
Living in a community of artists and artisans, Cathy was exposed to the talented works of many artisans, and when the opportunity arose for her to try her hand at jewelry design during the recent economic downturn,
HeadpinWear
was born.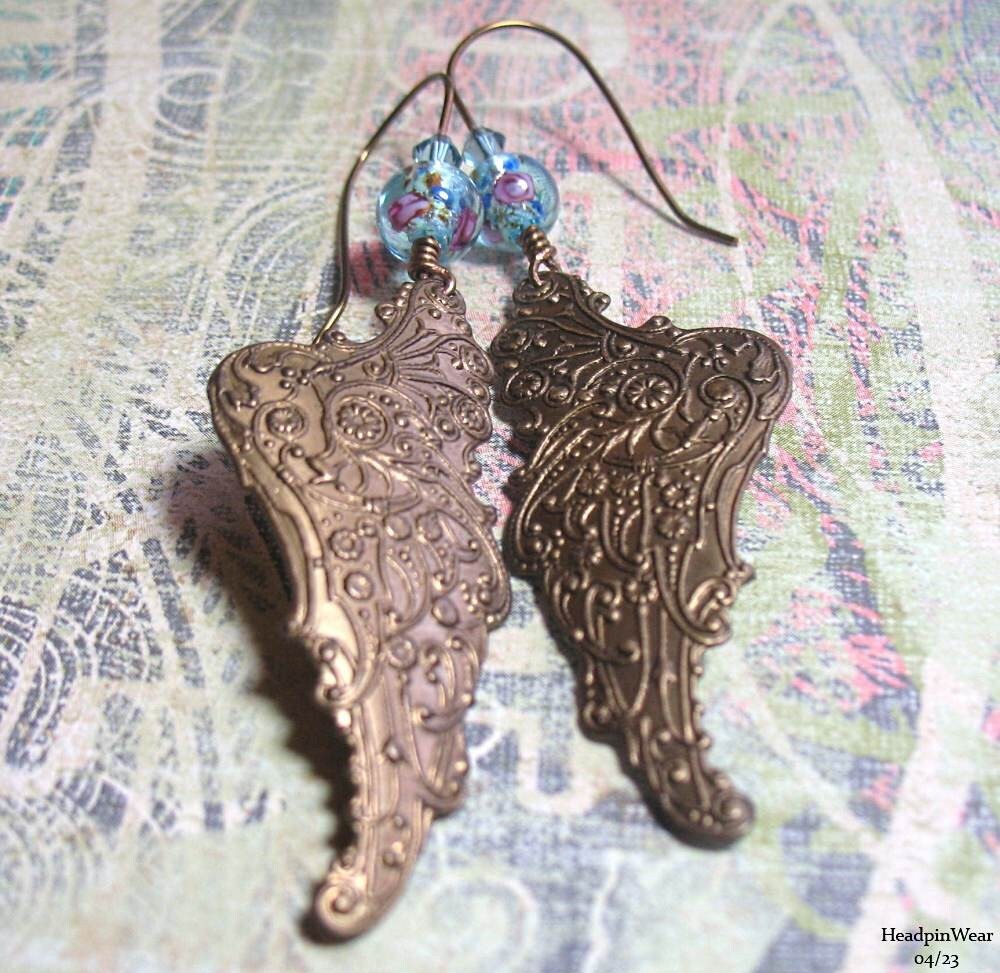 Cathy's current designs combine elements like earthy gemstones, classic pearls, vintage style metals, imported crystal, and versatile sterling silver and gold-filled components in fanciful, feminine, and very fashionable styles that are created with the utmost care and great attention to detail. While the items shown here are some of my personal favorites, please take a moment to visit
HeadpinWear
- you'll find a lovely selection of jewelry pieces in many themes, colors, and price ranges to suit your personality, fashion sense, and budget!
Now that you know a little bit more about Cathy and her shop, let's get focused on Cathy's selection for today's theme - Gothic! The past three decades or so have seen a renaissance of this genre in an updated version of Gothic designs and styles, with a variety of monikers assigned to fashion and decor subcultures including goth, noir, neo-Victorian, and Lolita, just to name a few. I personally think of the old soap opera
Dark Shadows
, or Tim Burton's
Edward Scissorhands
when I think of this Gothic rebirth, but the artisans and artists of Etsy have a much wider scope of imagination! Here are a few of my favorite finds in this genre - these are for you Cathy! Enjoy!
I hope you've enjoyed this Friday's Focus on Glorious Gothic. If you'd like to have the opportunity to select next Friday's theme (and have a mini-feature of your shop done as well), please leave a comment and share your thoughts on today's selections! Be sure to leave contact information as well. One randomly chosen commenter will be chosen sometime next Thursday (November 4th) afternoon and contacted to decide on a theme! Of course, I love reading your comments for whatever reason you feel the desire to post!
Thanks again to Cathy of
HeadpinWear
for such an awesome theme. Hope everyone has a wonderful weekend!
xo,